by Elie Byun | staff writer
AX Live had a cosplay gathering in collaboration with Cosplay Photographers in Westminster last month and we were there camera in hand!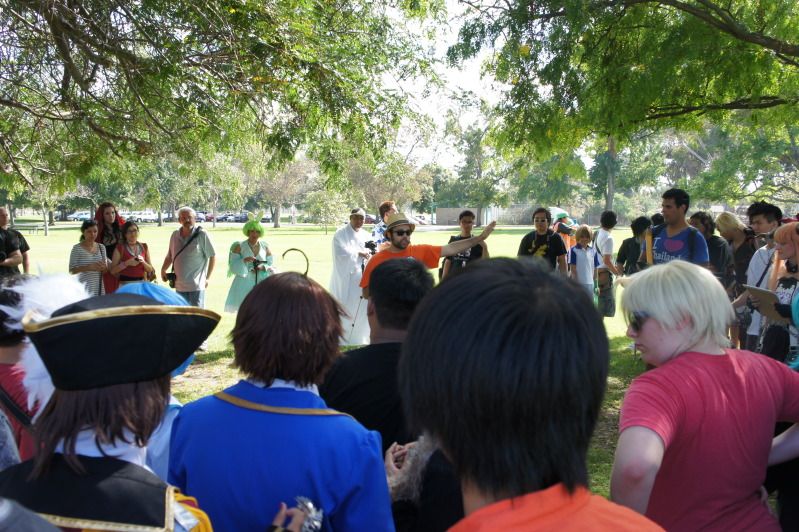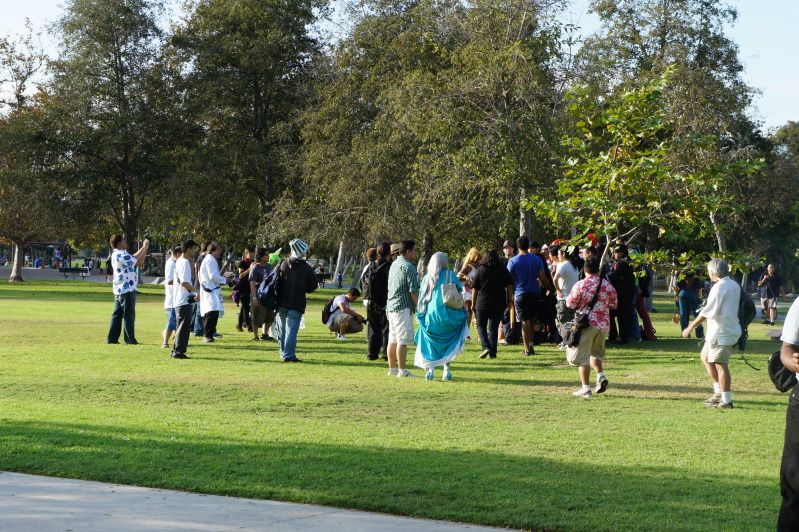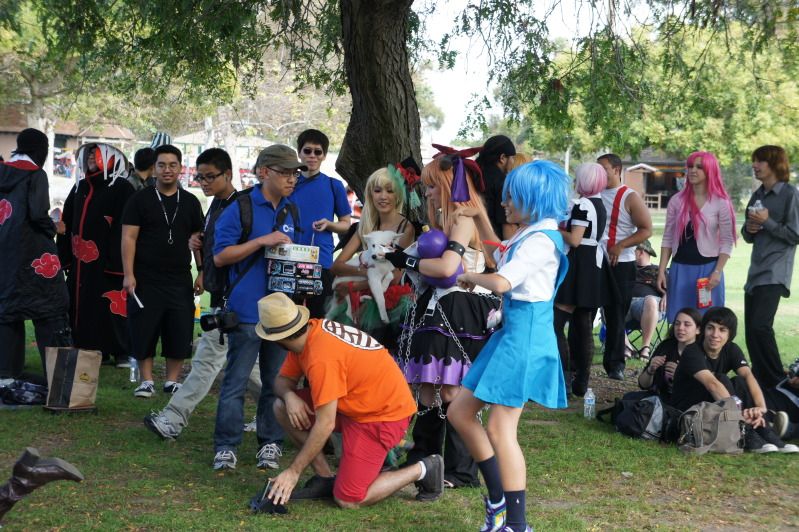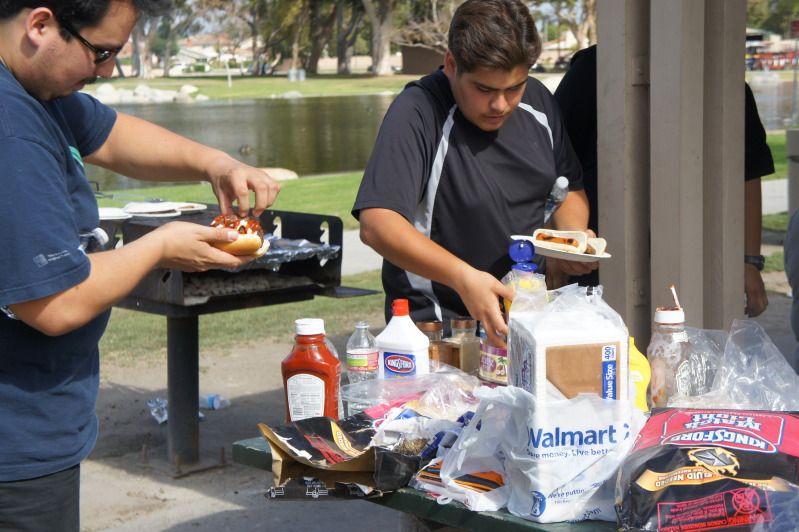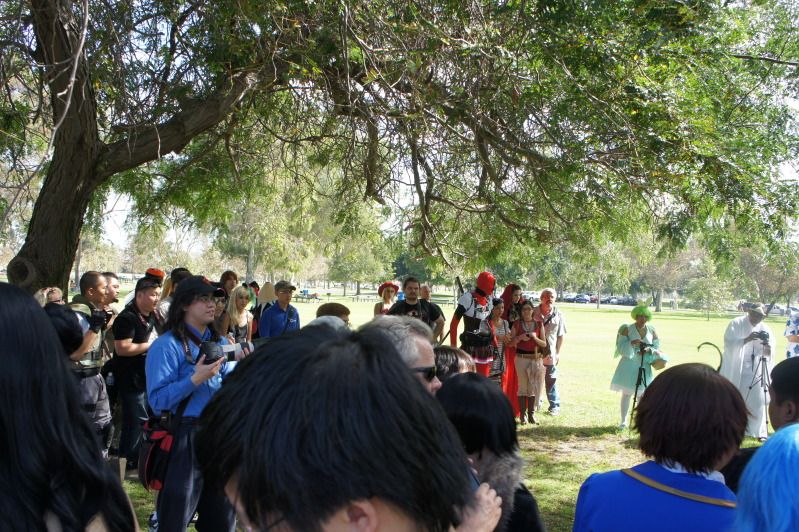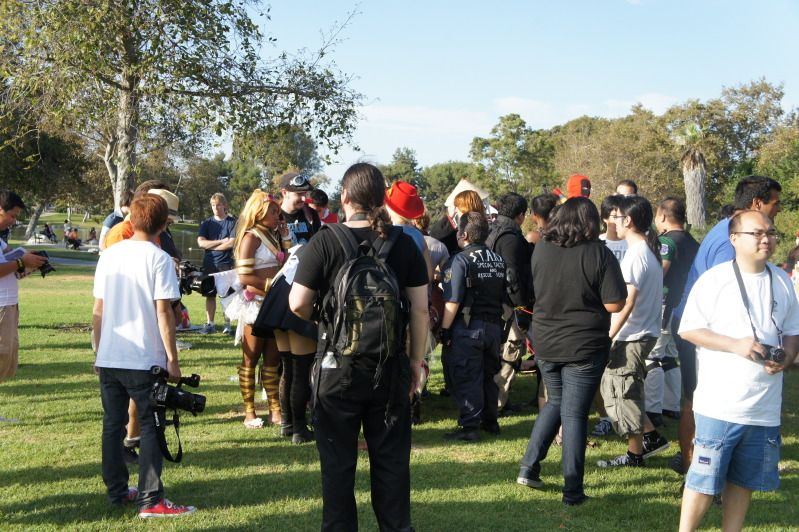 I tried my hand at cosplay photography with Koto as my model! What do you guys think?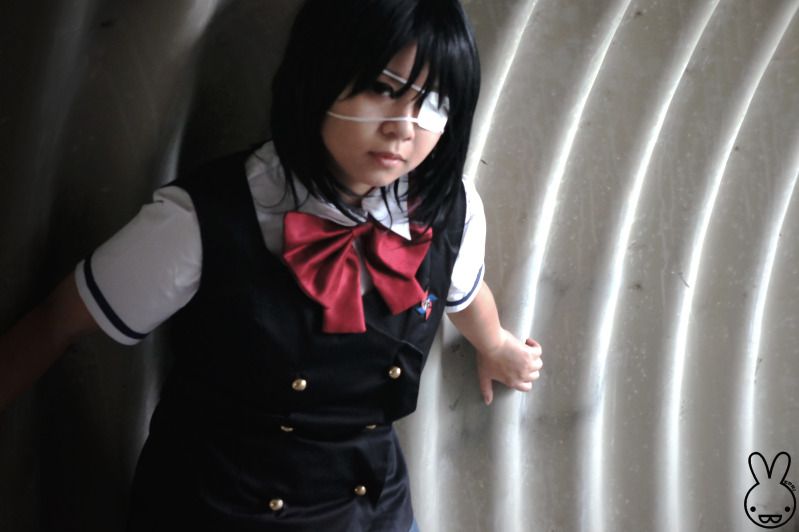 Were you at the Gathering? What did you think?
------
Tags: AX Live, cosplay gathering, pictures